Where we began
Founded in the 1970s, Independent Grocers is today the largest food wholesale distribution centre in Northern Australia. The company has branches in Darwin and Alice Springs, and has an international footprint due to its location: the gateway to Asia. Our world class facilities and international reach enables us to deliver competitive prices to our entire customer base in the retail sector and food service space.
Independent Grocers is part of one of the largest Australian wholesale/retail companies, Metcash. We trade from a state-of-the-art $25M warehouse and offers a product range of 8,000 lines. Our facilities represent a solid business partnership between national and locally owned operated businesses.
Our distribution fleet is built for cold chain management and is fully HACCP accredited.
Our expansion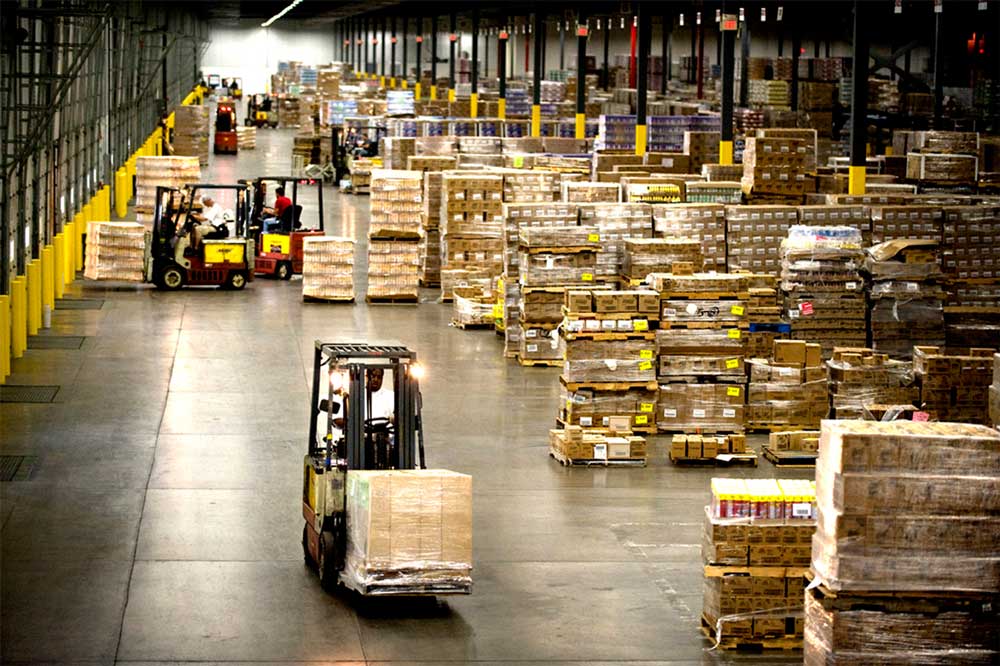 Independent Grocer's has grown substantially over the past 40 years, with nearly a 50% increase in staff. The company has collaborated with a number of local and national businesses over the years, and now boasts an impressive warehouse in Darwin Business Park with over 10,000 pallet locations. Not only has the new warehouse brought about fantastic sales opportunities, it has also bolstered local recruitment. By taking advantage of the latest technologies, Independent Grocers is easily able to service clients locally and abroad, faster and with more flexibility than ever before.
Taking groceries to the World
Independent Grocers has served the International market since the year 2000. Since we began exporting we have steadily increased our footprint into South East Asia. Our facility enables us to have the capacity to hand-stack Dry and Reefer containers on site, maximising the space capacity of containers. 
The people that make it happen
We have a dedicated & experienced Export Team and we are very proud of our hard working, dedicated employees. Our Export Department works closely with Freight Forwarders, Australian Customs and Australian Quarantine Authorities to ensure all relevant Export documentation is supplied in full so that there are no delays with your shipment be it by Air or Sea Freight. The company has retained a number of long term staff, some of whom have been with Independent Grocer's for over 40 years. They have a complete understanding of how every part of the business works, and are on hand to help with customer orders, questions or advice.